We think it's good to know all the details. No matter how fast the market moves, we take a good amount of time for all our clients. It feels good finding someone's dreamhouse. It's great to sell such a house when it's time to move on. Or rent it to someone who takes equally good care of it as you do. We believe that good advice leads to great results. Asking good questions leads to great answers.

*** Previously we were called Finsens Makelaardij but from September 2023 we are THE GOOD GUYS | for great houses ***
---
Minervaplein 6 -3
1077 TN Amsterdam
€ 1.450.000 k.k.
Funenpark 115
1018 AK Amsterdam
€ 230 p.m. ex.
Keizersgracht 445
1017 DJ Amsterdam
€ 9.500 p.m. ex.
Brouwersgracht 801
1015 GK Amsterdam
€ 675.000 k.k.
Bloemgracht 77 M
1016 KG Amsterdam
€ 600.000 k.k.
Herengracht 596 I
1017CJ Amsterdam
€ 625.000 k.k.
Piri Reisplein 3 *
1057 KH Amsterdam
€ 725.000 k.k.
Dapperstraat 57 B
1093 BP Amsterdam
€ 335.000 k.k.
Tweede Oosterparkstraat 213 huis
1092 BK Amsterdam
€ 1.375.000 k.k.
Cruquiuskade 231 + PP
1018 AM Amsterdam
€ 745.000 k.k.
How can we help you?
Working with THE GOOD GUYS can lead to great results.
See what THE GOOD GUYS can do for you.
COMINg home
A good home is a foundation
for a good life.
It gives peace of mind. And space.
To be who you are.
A good home means everything.
But it also means something different.
For everyone.
A good home is about
people's wishes.
And so we take our time.
And we always give
reliable and honest advice.
In doing so, we rely on our
years of knowledge and experience.
And the expertise of the team.
You might find a good house
on your own.
But together with us you can achieve
the very best result.
We give everyone that feeling of
coming home.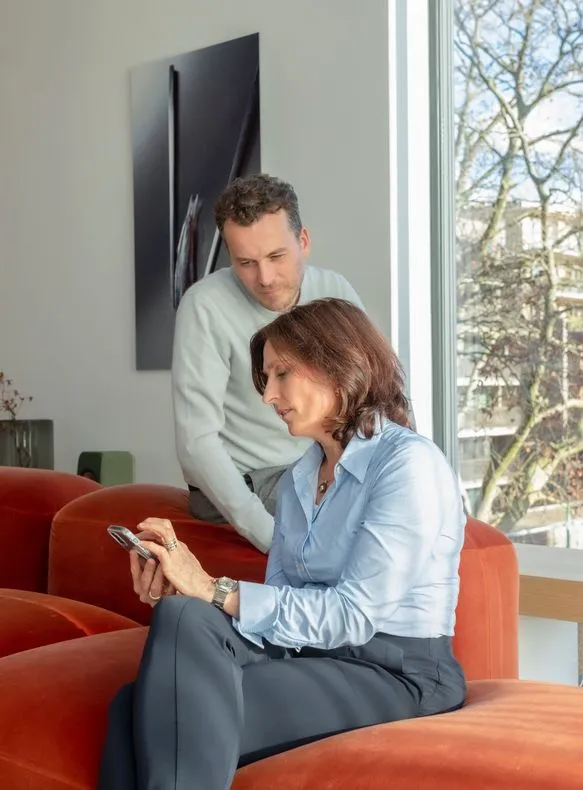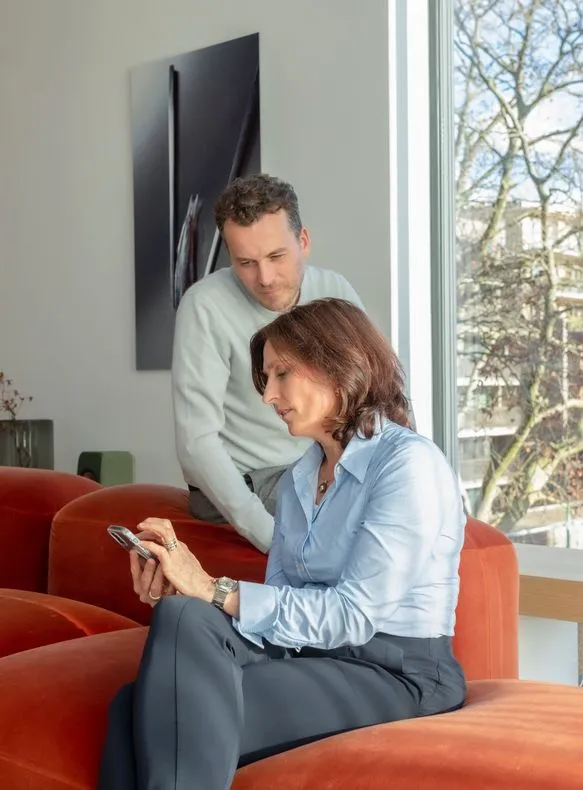 What others say about THE good guys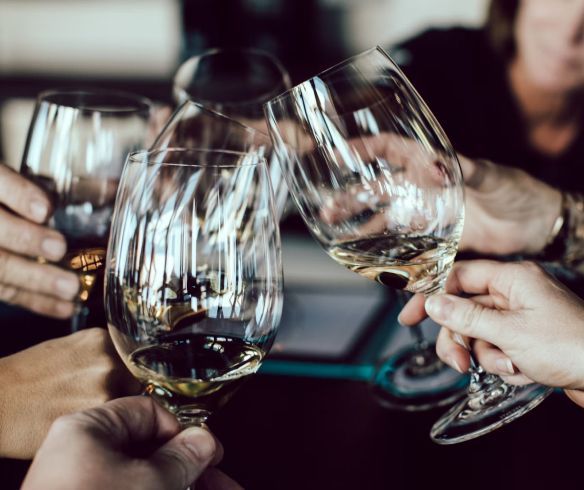 ---
we have been working for many years with Finsens; the team is really knowledgeable in both finding properties to purchase and renting properties. I appreciate the fact that the team has remained unchanged for many years. I strongly recommend this agency.
Letting
Anonymous
---
Vanwege een verhuizing naar het buitenland zochten wij fijne, betrouwbare huurders voor ons appartement in Amsterdam. En een ervaren, betrouwbare partij om ons bij die zoektocht te helpen. Finsens Makelaardij is exact die partij gebleken. Fijne service. Goede communicatie. Transparante voorwaarden. Groot netwerk. En succes op korte termijn. Absolute aanrader. Dank aan Piroska, Vincent en collega's.
Letting
Dhr. Maxim van Damme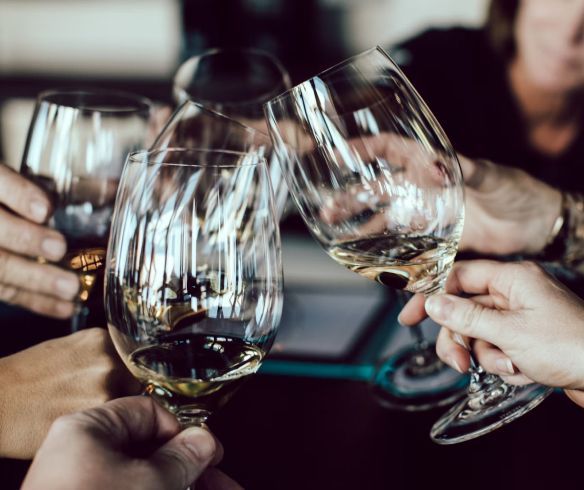 ---
Finsens heeft ons perfect geholpen bij de aankoop van de ons appartement op de Lindengracht. Kay en zijn team zijn zeer professioneel en zijn tot in detail betrokken. Ook bij de recente verhuur opdracht zijn we zeer tevreden. Ik kan iedereen Finsens zeer aanbevelen.
Letting
Anonymous
---
Zeer goede kennis van zaken en nuttige aanbevelingen voor zaken die extra aandacht vereisen bij de verkoop van de woning.
Sale
Anonymous
---
Zeer deskundig en uitstekende advisering. Een duidelijk verkoopplan en een prachtige presentatie. Goede begeleiding van Geïnteresseerder en verkoopproces
Sale
Anonymous
---
Prima werk van Kay, Do en Cindy. Erg blij mee! Goede prijs voor het huis gekregen en geen verrassingen tijdens en na de verkoop, precies zoals je het wil.
Sale
Dhr. Jacob Hulder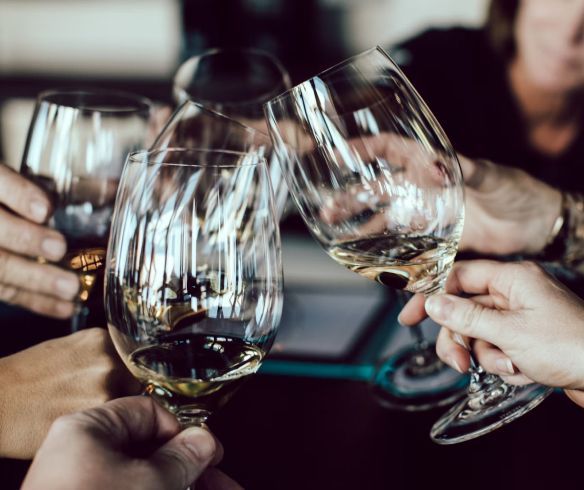 ---
Alles uitstekend begeleid! Goede informatieverstrekking. Mooie brochure en foto's. Snelle opvolging. Potentiele kopers goed en actief benaderd. Goede prijsonderhandelingen.
Sale
Dhr. Peters
---
Uitstekende support bij vragen. Zeer goede kennis van zaken en nuttige aanbevelingen voor zaken die extra aandacht vereisen.
Purchase
Een funda gebruiker (zoeken en aankoop)
---
Zowel bij aankoop en verkoop goede ondersteuning met een prima resultaat. Makelaar start met een goede analyse en een aanpak om de verkoopbaarheid te optimaliseren.
Purchase
Dhr. Bert Beekhof (zoeken en aankoop)
---
As an experienced real estate buyer having no experience in the Netherlands, our broker was able to provide the expertise we needed.
Purchase
Mevr. Serena L (gerichte aankoop)