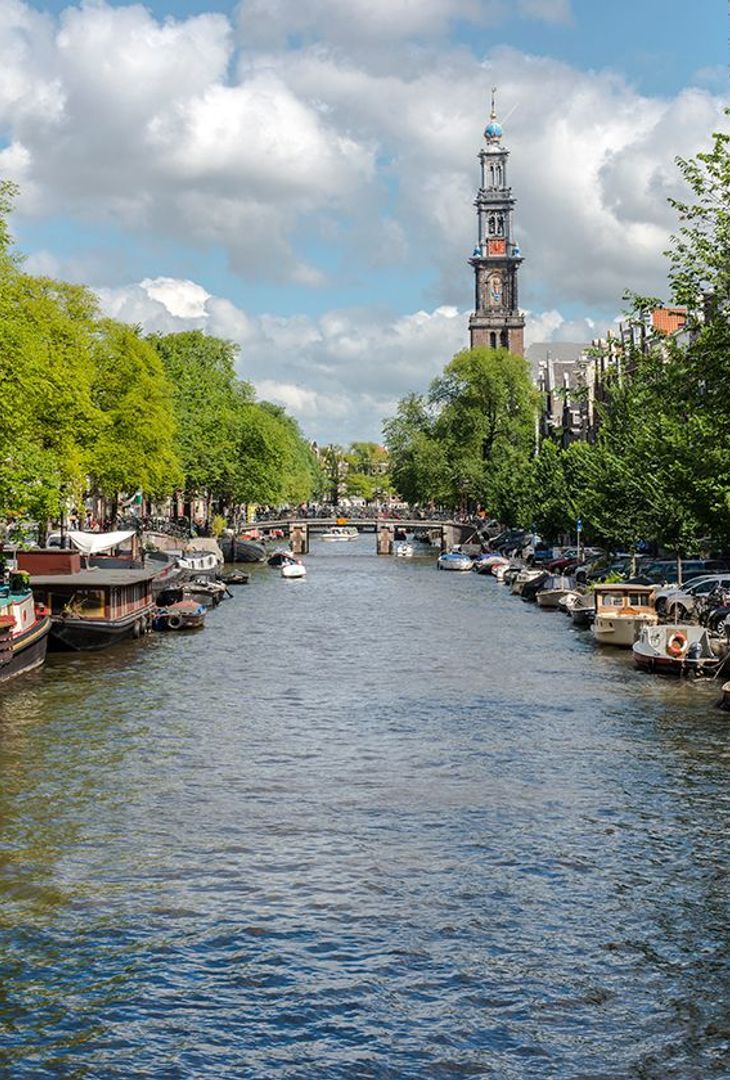 NVM and MVA real estate agent in Amsterdam Center
Looking for a real estate agent in Amsterdam Centerbecause you want to move to the heart of our beautiful capital? Or are you currently residing there and considering a change of location? The Good Guys are here to assist you with buying, selling, renting, or appraising a property. Our experienced realtors know the city inside out and are ready to help you navigate the process. Interested in our services? Feel free to get in touch with us!
Commitment is our priority
We go above and beyond to help you find your dream home or smoothly execute the sale of your property. With over 50 years of combined experience, The Good Guys know exactly how to make it happen. Our main focus is building sustainable relationships with a personal touch, and we always put in that extra effort to achieve the best results. We are committed, take the time needed, and prioritize service.
" We love what we do! We always dedicate a lot of time and attention to our buying and selling assignments. "
Curious about our services?
We'd love to connect with you to discuss the possibilities further. Feel free to reach out by phone at
Our services as a real estate agent in Amsterdam Center
As a real estate agent in Amsterdam Center, we offer a range of services to cater to your needs. You can count on us for buying and selling properties, property rentals, and appraisals. Here's a breakdown of the benefits of our services:
Selling your property: Need more space or looking for a change? We'll ensure the best possible outcome when selling your property.
Buying a new home: Want to purchase a house in Amsterdam Center? As a buying agent in Amsterdam Center, we're here to assist you in finding your dream home in the most beautiful city in the Netherlands.
Property rentals: Renting out your property in the heart of Amsterdam? With our extensive network, our rental agent in Amsterdam Center can bring your property to the attention of potential tenants.
Appraisals: An independent and expert appraisal report is essential for mortgage applications or determining the rental value of a property. We can prepare this report for you.
Do It Yourself partial service: If you only need a real estate agent's assistance when you've found your dream home and need help with the final steps of the purchasing process, take advantage of our partial service. Our agents provide advice and support if needed.
Well-educated real estate agents
As a real estate agency, we are affiliated with associations such as the NVM (Dutch Association of Real Estate Agents and Appraisers) and the MVA (Amsterdam Real Estate Brokers' Association). This means that we are a quality real estate agency, and you can be assured that you will be working with real estate agents who have a solid education and extensive experience.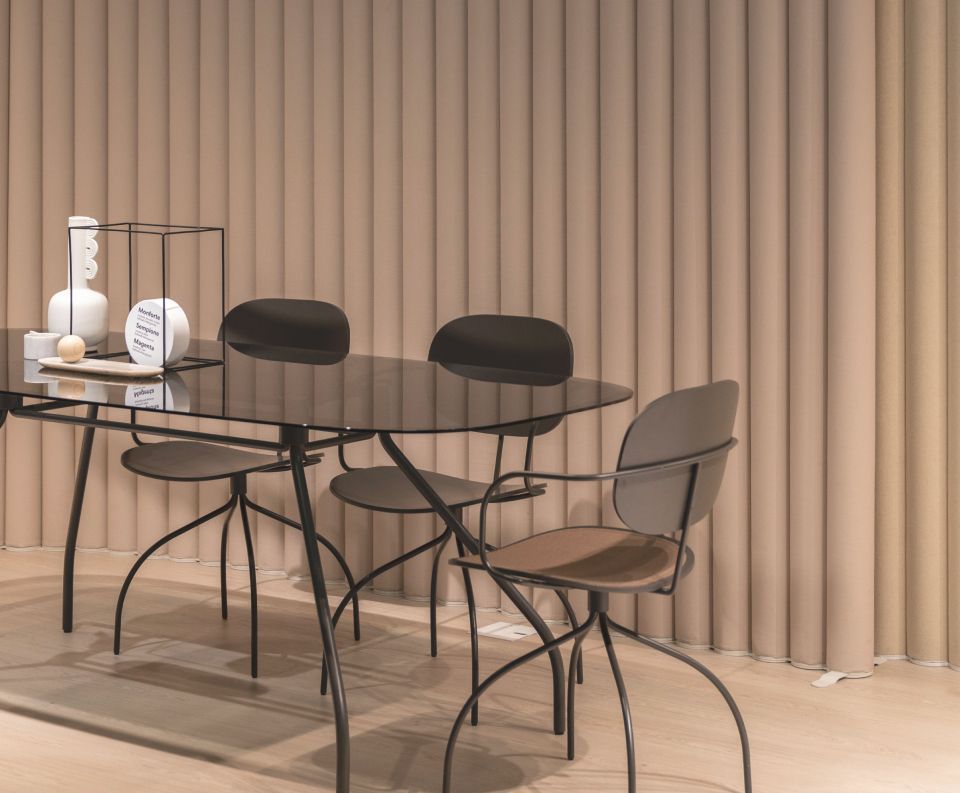 Enthusiastic and knowledgeable team
With an office located on Lijnbaansgracht right behind the Rijksmuseum, we are the go-to real estate agency for buying and selling properties in Amsterdam Center. Our enthusiastic and motivated team of registered real estate agents is ready to assist you with all your real estate matters. We are well-informed about market trends, relevant regulations, and important construction-related aspects. This enables us to provide you with optimal service.

" The Good Guys are specialists in the buying and selling of properties in Amsterdam. We're here to assist you with the process of buying or selling your home and guide you through every step of the way."