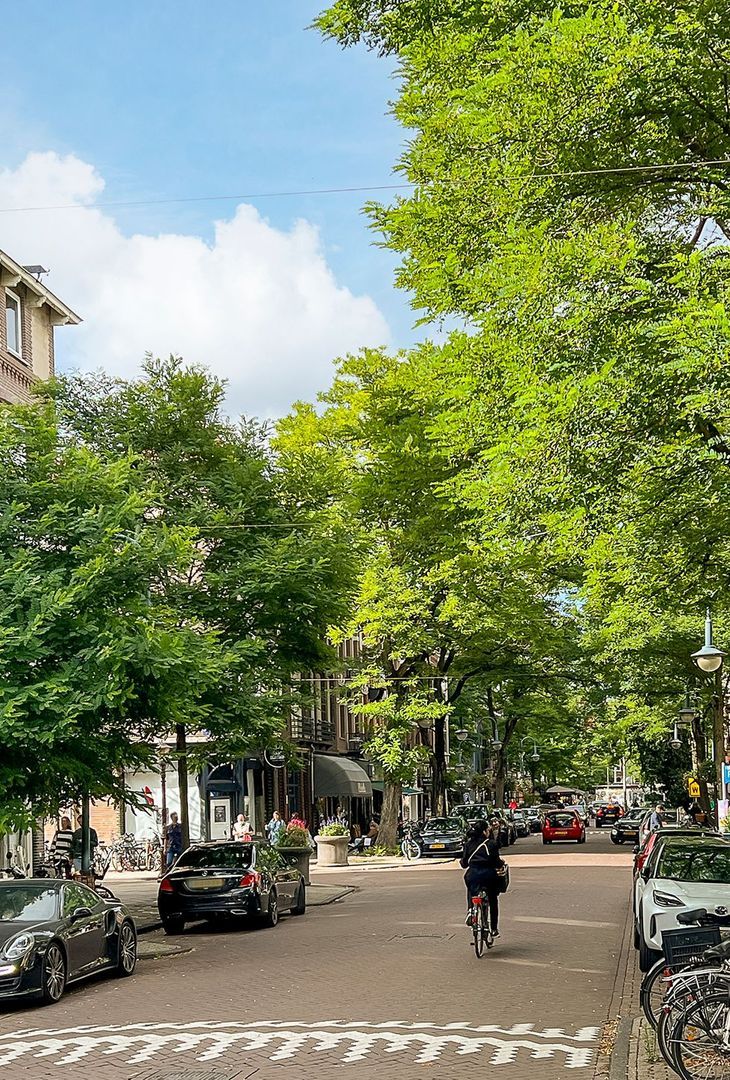 The committed and reliable broker in Amsterdam Zuid
If you're in search of a realtor in Amsterdam Zuid, The Good Guys are here for you. We specialize in the sale, rental, appraisal, and purchase of homes in Amsterdam Zuid. Additionally, we provide guidance to individuals who wish to handle some aspects of the real estate process themselves, our Do It Yourself service. Whether you're looking to sell or rent out your property, purchase a home, or require an appraisal, you can schedule an appointment with one of our Good Guys.
NVM and MVA realtor in Amsterdam Zuid
ur real estate agency is affiliated with the NVM (Dutch Association of Real Estate Brokers and Real Estate Experts) and the MVA (Makelaarsvereniging Amsterdam). With numerous years of experience as realtors in Amsterdam Zuid, we possess a comprehensive understanding of the Amsterdam housing market. We're eager to share this knowledge with you if you're considering purchasing a home in our capital city. We prioritize building enduring relationships with genuine attention and always go the extra mile to achieve optimal results. At The Good Guys, we prioritize service, timeliness, and dedication.
Curious about our services?
We'd love to connect with you to discuss the possibilities further. Feel free to reach out by phone at
Get a good price for your house
When you're looking for a new residence, a logical step is to sell your current property. As an experienced selling realtor in Amsterdam Zuid, we're here to assist you with the sale of your house and know what to focus on during the process. Obtaining a favorable price for your old home is always a great achievement. With our expertise in handling various offers, you'll receive the best bid. Selling your house in Amsterdam Zuid becomes a smoother process with a selling realtor from The Good Guys by your side. Call or email us for a complimentary sales consultation!
Your rental agent in Amsterdam Zuid
Of course, it's also possible to remain the owner of your old house and rent it out. What should you consider when renting out a property, and how can you find a reliable tenant? These are questions we have the answers to and are more than willing to share with you. As knowledgeable rental agents in Amsterdam Zuid, we showcase your property within our extensive network, ensuring you connect with a trustworthy tenant. Visit our website for an up-to-date listing of houses currently available for rent in Amsterdam Zuid.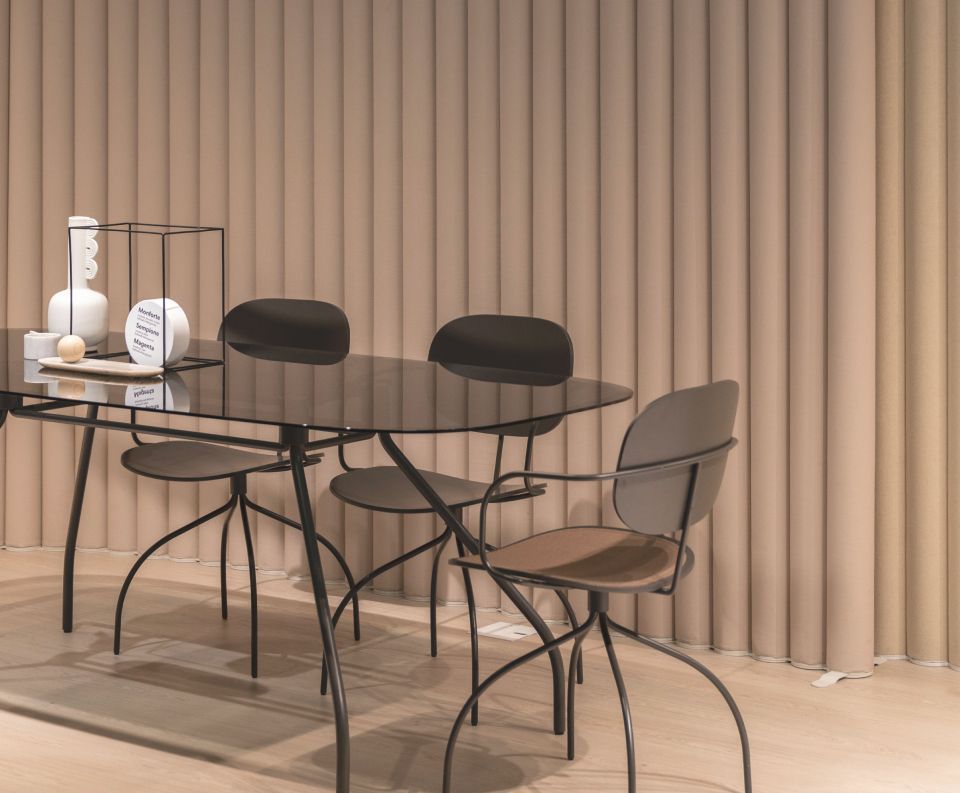 Purchasing agent and appraisals
The availability of desirable homes in Amsterdam Zuid is limited, and many houses in the same price range might appear similar in terms of house type but can significantly differ in price. As realtors in Amsterdam Oud Zuid, we are eager to assist you in finding your dream home. We begin by thoroughly discussing your requirements and preferences, allowing us to leverage our expertise and search for the perfect property. This involves utilizing our network. For our current housing listings, visit our website.

Before purchasing a home, you need to have the property appraised. This is essential for obtaining a mortgage. In this regard, we can also be of service to you. Our registered appraiser ensure that you receive a timely, independent, and validated NWWI (Dutch Association of Real Estate Appraisers) appraisal report enabling you to secure a mortgage hassle-free.

Then make use of our Do It Yourself service, where you engage The Good Guys for certain parts of the buying process. For example, we can accompany you to a second viewing and advice you about the house or bidding process.