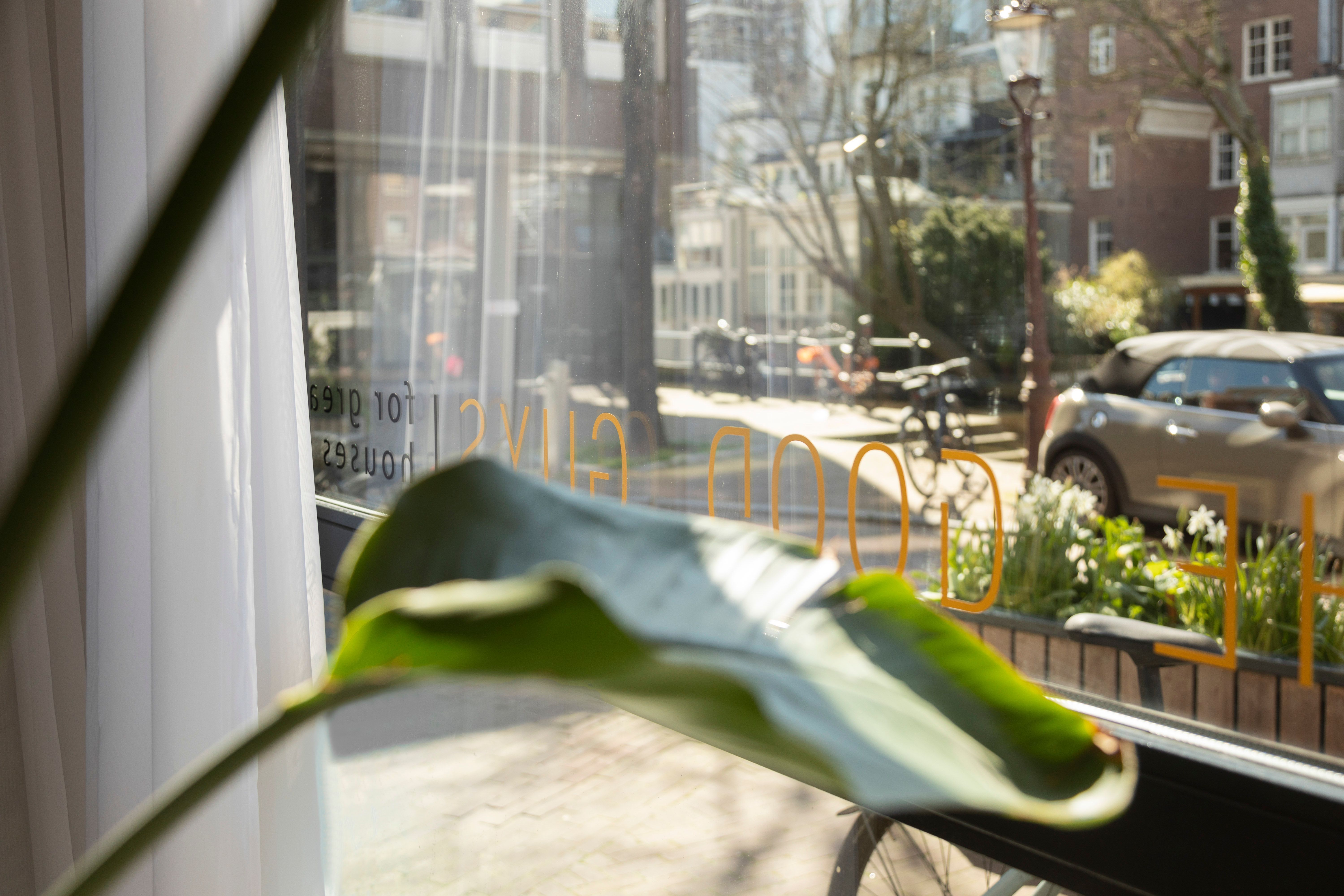 How will the sales process look like
Selling your house in Amsterdam
It may seem easy to sell a house in Amsterdam, but achieving optimal results is actually a challenging task that requires a lot of work. The Good Guys assist you at every step and take a surprising amount of work off your hands. We take the time to provide reliable and honest advice. You will have a dedicated real estate agent who is responsible for all viewings and conversations with potential buyers. Our back office handles administrative tasks and gives you peace of mind. We are here for you, from advising on the asking price to handing over the key. Together, we strive for the very best outcome.
1
Understanding each other
During our initial visit to your house, we typically come with two Good Guys. Two pairs of eyes see more than one, allowing you to benefit from the knowledge and experience of our agency. We get to know you, thoroughly inspect your house, provide preliminary tips for a successful presentation during viewings, and sometimes give a rough indication of a realistic asking price. More precise advice on the asking price will follow, after we have conducted further research.
2
Deciding the best asking price
A realistic asking price is not the price at which you hope to sell your house, but the price that entices the most serious potential buyers to come and view it. That's why we carefully research recently sold and comparable houses in your neighborhood. A good asking price sets the stage for negotiations.
After our visit, we will call you with our findings, the best way to present your house, advice on the asking price, and any other matters that are important for selling your house in Amsterdam.
3
Gathering relevant information
Together with you, we collect relevant information about your house. This includes your utility costs for gas and water, any costs associated with leasehold, the status of the Home-Owners' Association, and other details that are important for prospective buyers. Filling out all the forms can be quite a task, but there is a legal obligation to share information, and moreover, having a complete file can prevent complications in the future.
As selling agents in Amsterdam, The Good Guys store all the information in a digital file on Move.nl. This serves as the primary source of information about your house for both the client and future buyers.
4
Preparing your house for sale
Potential buyers decide whether they want to see a house based on the photos on Funda.nl. The better the presentation of your house, the more people will come to see it and the greater the chance of a good offer. Houses with the look of a luxury hotel are the most popular. We provide useful tips and tricks. For those who want, we work with a great stylist. We arrange photography, floor plans, area calculations and – if necessary – preparation of the mandatory energy label.
5
Getting ready for Funda.nl
We carefully select the best photos for Funda.nl and for the brochure we give all viewers. We share proposals for the sales text with you and post sneak peeks on our socials to get our followers excited about your house. Once all texts are agreed, we arrange an English translation.

We prepare for any questions potential buyers may ask and make sure the file on Move.nl is complete. We list the house on Funda.nl and MVA.nl.
The Good Guys believe in an active sales process. This is intensive, but offers the best results. Together with you we plan a number of blocks when we will show the house to potential buyers. After each viewing, we report back to you by phone, and you can follow everything on Move.nl. We'll receive the bids and we'll work with you to determine the best response to each.
At this exciting stage, our guidance is intensive. Once the best offer is accepted, we provide the written confirmation of conditions of the sale. This confirmation, together with the digital sales file, forms the basis of the legal purchase contract, the purchase deed (in Dutch koopakte). The purchase is usually only binding once the purchase deed has been signed. However after you have signed the purchase deed the legal three day cooling off period starts. Herefore, we try to schedule the purchase deed and any inspection as soon as possible. Our industrious back office takes care of this; our staff are skilled at scheduling these appointments quickly. If the buyer requests an architectural inspection, we are always present. We advise on the content of the purchase deed and accompany you to the notary.
We monitor progress until everything is finalized. We check that the buyers fulfill their obligations. We prepare a smooth key transfer and check all documents from the notary. We are present both during the inspection of the house and the notarial transfer afterwards.
If there is anything else after the sale in Amsterdam, we are happy to assist you. Approachable and free of charge of course, because that's how The Good Guys are.
The Good Guys, selling agent in Amsterdam
The Good Guys can also be your selling agent in Amsterdam and surroundings. Are you looking for a real estate agent who knows how the Amsterdam housing market works, who advises you well, who can present your home beautifully and who conducts negotiations on your behalf? Call us for a free, no-obligation consultation in which we will discuss the sale of your house.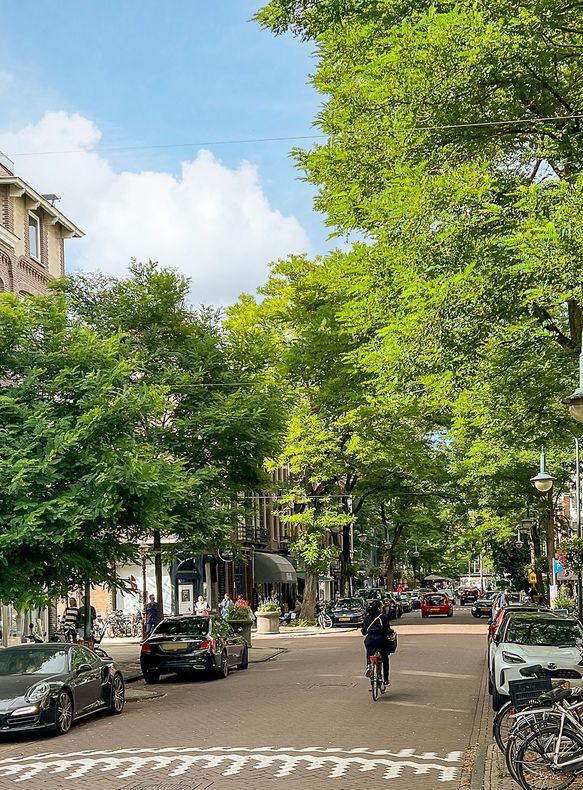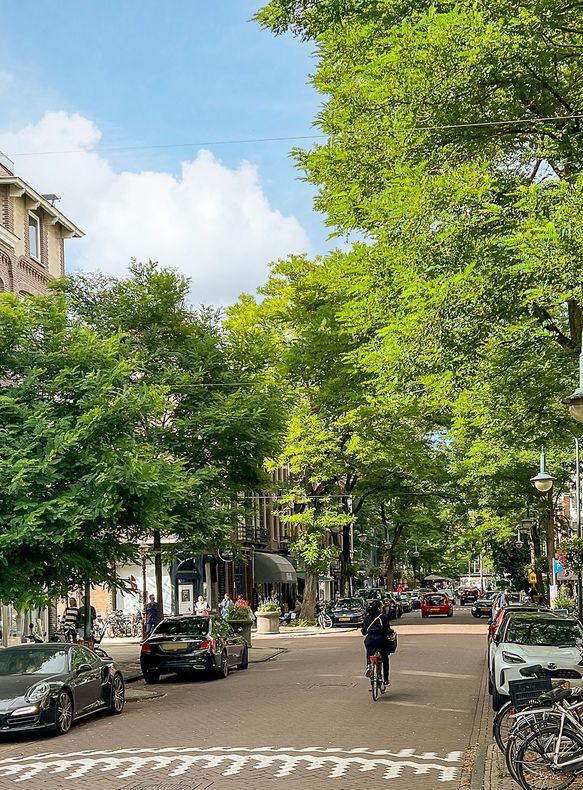 WHAT OTHERS SAY ABOUT THE GOOD GUYS
---
Zeer goede kennis van zaken en nuttige aanbevelingen voor zaken die extra aandacht vereisen bij de verkoop van de woning.
Sale
Anonymous
---
Zeer deskundig en uitstekende advisering. Een duidelijk verkoopplan en een prachtige presentatie. Goede begeleiding van Geïnteresseerder en verkoopproces
Sale
Anonymous
---
Prima werk van Kay, Do en Cindy. Erg blij mee! Goede prijs voor het huis gekregen en geen verrassingen tijdens en na de verkoop, precies zoals je het wil.
Sale
Dhr. Jacob Hulder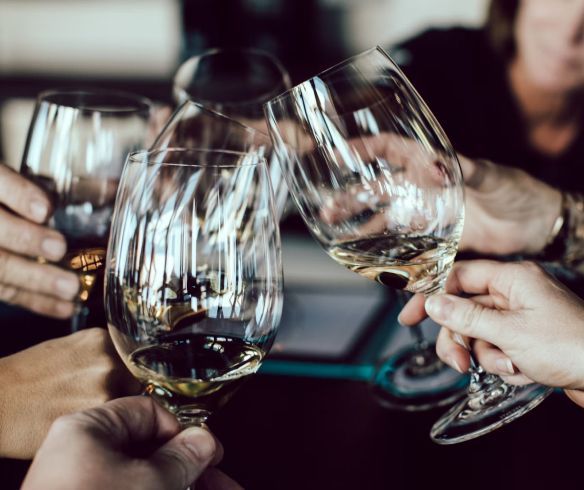 ---
Alles uitstekend begeleid! Goede informatieverstrekking. Mooie brochure en foto's. Snelle opvolging. Potentiele kopers goed en actief benaderd. Goede prijsonderhandelingen.
Sale
Dhr. Peters
Contact us.
Meet our agent in Amsterdam and schedule a free sales consultation. You may always contact us if you wish to receive more information