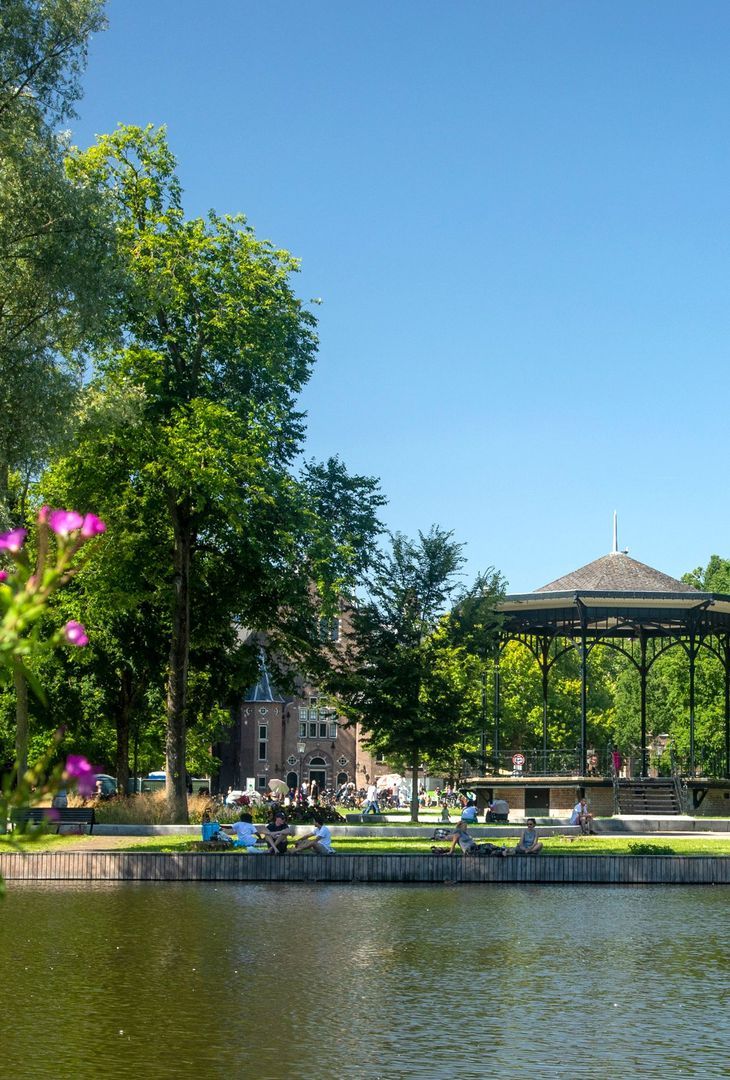 The specialized realtor in Amsterdam Oost
Are you in search of a realtor in Amsterdam Oost to sell or rent out your property? Or perhaps you're interested in buying a new home in the Oostern part of Amsterdam? The Good Guys are here to assist you throughout the entire process. We are a real estate agency in Amsterdam with significant expertise in the Amsterdam housing market. The housing market in Amsterdam is not the simplest, which is why we're eager to help you with selling or renting out your property or purchasing a home in Amsterdam Oost.
Experienced realtor in Amsterdam Oost
Our real estate agency is affiliated with both the NVM (Dutch Association of Real Estate Brokers and Real Estate Experts) and the MVA (Makelaarsvereniging Amsterdam). With our years of experience as realtors in Amsterdam, we possess in-depth knowledge of the housing market in our capital city. We are eager to share this knowledge with you when you're looking for a home in Amsterdam Oost. At our agency, fostering a sustainable relationship with genuine attention is key, and we're committed to going the extra mile to achieve the best results. At The Good Guys, service, timeliness, and dedication are our core values.
Selling your home effectively
If you're planning to move, selling your home is the most logical step. Naturally, you want to receive a good price for your property, and for that, you need a Good Guy. We are well-versed in the housing market in Amsterdam Oost. Additionally, we know how to secure a favorable price for your current residence. We present your property in an appealing manner and negotiate on your behalf during the sale. As realtors in Amsterdam Oost, we take that extra step to identify and create opportunities in the current market, ensuring your home is sold effectively.
Curious about our services?
We'd love to connect with you to discuss the possibilities further. Feel free to reach out by phone at
Successfully renting out your property
It's also possible to rent out your property. Your house remains your ownership, and we'll find a good and reliable tenant for you. With the right network, we'll showcase your property to potential tenants, ensuring a swift rental process. As realtors in Amsterdam Oost, specialized in the rental sector, we'll provide you with all the necessary information for a successful property rental.
Buyer's agent in Amsterdam Oost
Acquiring a house in Amsterdam Oost is no easy task, as the supply of quality homes is limited. Moreover, there are numerous value-decreasing construction and legal aspects to consider. This leads to seemingly comparable houses falling within various price ranges. As a buyer's agent in Amsterdam Oost, we possess substantial expertise regarding the housing market in this part of Amsterdam, allowing us to provide you with the best possible assistance. Additionally, we can prepare a valuation report for your home purchase, which is required when obtaining a mortgage.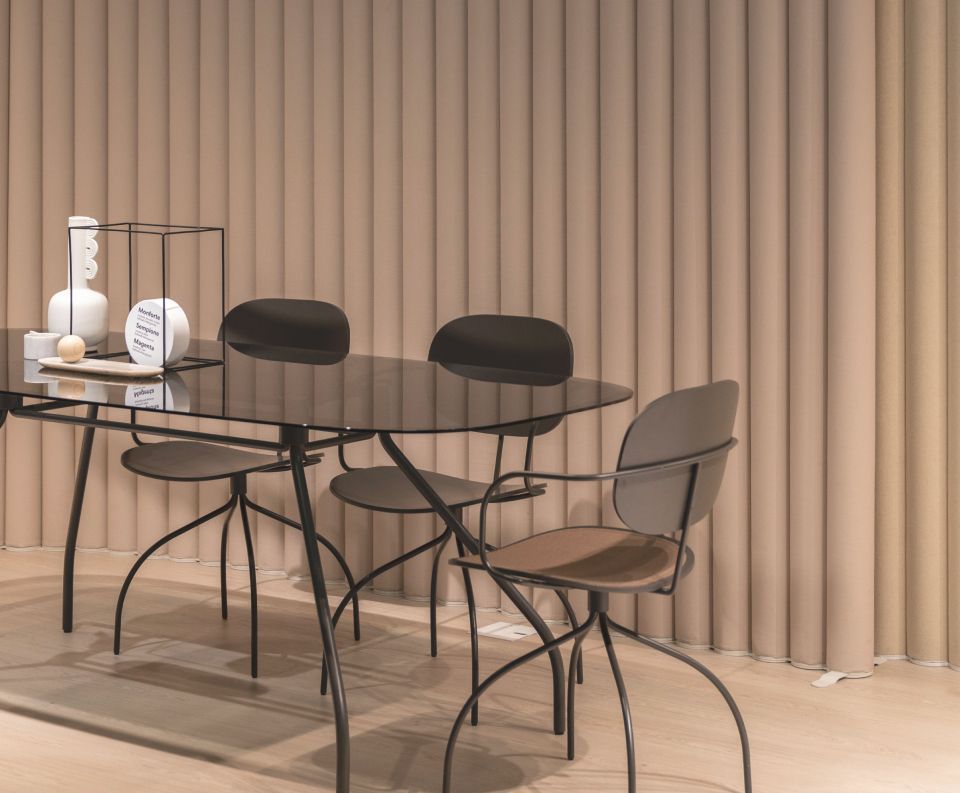 Need assistance? Our realtors are ready with our Do It Yourself service
If you require assistance only in certain aspects of the purchasing process, our partial service might be suitable for you. Our realtors are available to support and advise you. For instance, we can guide you during a second property viewing and, if desired, take over the purchasing process from that point onwards. We'll manage the acquisition of your new home. If you simply need a property appraiser, that's also an option.