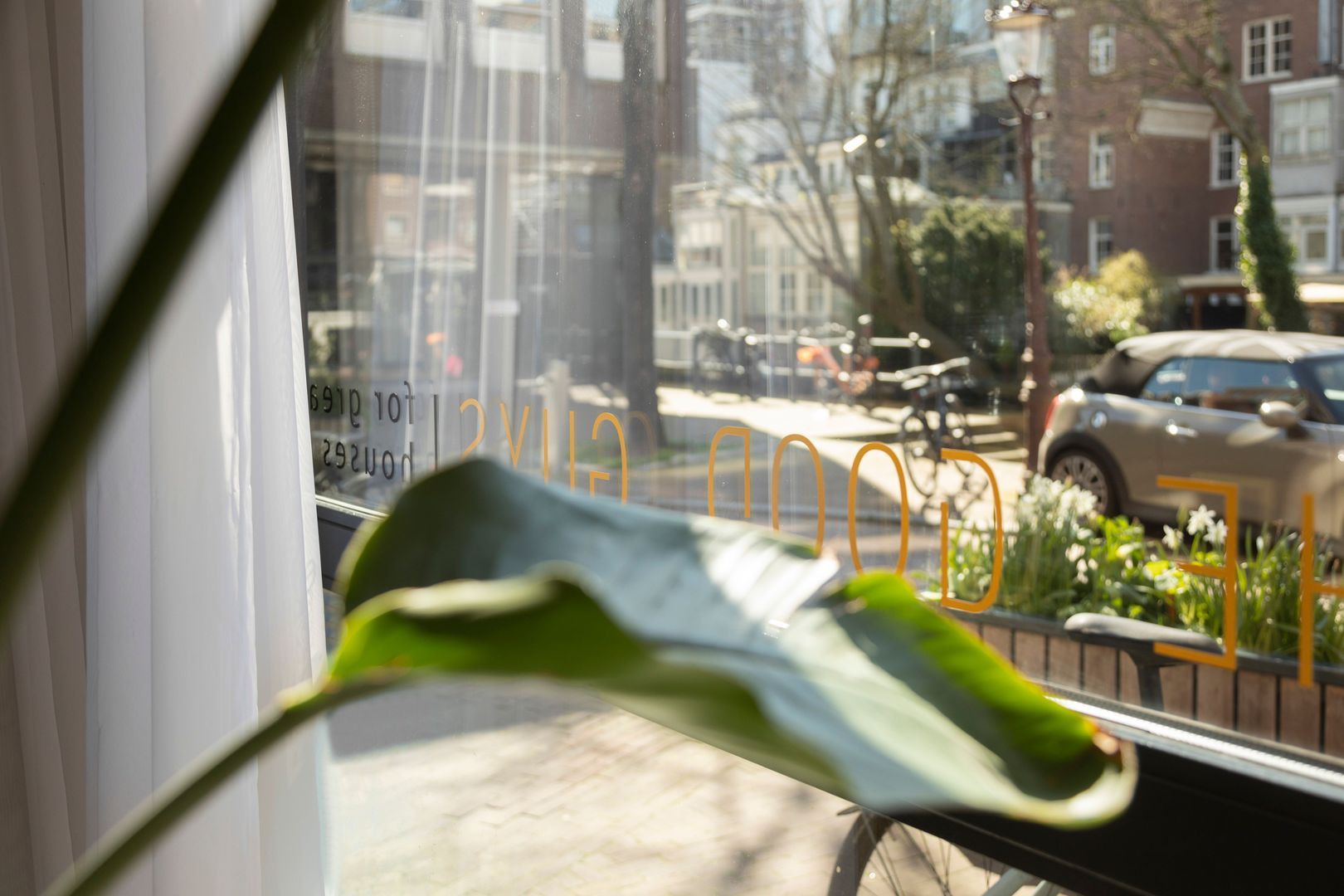 What to consider when viewing a house
Is this the place you want to live in for the next few years, or do you not feel at all at home in this neighborhood? Viewing a house is exciting, especially if it's a place that appeals to you. It's a complex mix of feeling and reason, with many aspects to consider. We'd like to give you as many tips as possible so that you can prepare properly for a house viewing.
Do you have any questions about viewing a house? Feel free to contact us. Our advisors will be happy to answer them and provide you with useful information.

11 helpful tips for house viewings
Tip 1: Feel the atmosphere of the house.
Take the time to sit down and look around. Are the rooms nice in size? How is the light and the view? Cast a glance outside, and see if this is an environment where you could feel at home.
Tip 2: Make a list of your most important points.
Make a list ahead of time of points that are important. The better you know what you want, the easier it is to find the right house. Everyone attaches importance to different things, of course.
Tip 3: Look around your current home
Look around your current home: What do you appreciate and what are you unhappy with? Look around houses of friends and acquaintances: why do or don't those houses appeal to you? But remember, the atmosphere is often determined by the furnishings. You don't buy the furniture with it. Don't buy something with aspects you don't like and can't change. A ceiling that's too low or a terrible view? Not much to change that.
Tip 4: What are the options?
When you viewing a potential home, pay attention not only to the current situation, but also what is possible. If you need a bathtub and there isn't one, investigate whether you can easily remodel the bathroom. A small utility room can often be pulled into the living room to create more space. Try to ignore ugly carpeting and faulty curtains. You can get rid of those . Peering through your eyelashes, consider the house as a box and try to determine if that box suits your needs.
Tip 5: Think about the seasons
If you look on a sunny afternoon in summer, the living room might be bathed in sunlight. But what's it like in the fall and winter?
Tip 6: Don't hesitate to ask
Ask the sellers, the selling agent, talk to neighbors on the street and try to gather as much information as possible about things that are important to you. Also walk around the neighborhood: Are there interesting stores, nice cafés or a park nearby for your daily run?
Tip 7: Ask for inspiration
When we assist you with the sale, be sure to ask us for inspiration. We have seen so many houses in recent years – often even before and after a major renovation – we are happy to give advice on the possibilities and limitations of a house.
Tip 8: Do some research
If your first feeling is that this is a place that suits you, there is still a lot to research before you can determine whether this really is a suitable home for you and whether it is wise to make an offer.
Tip 9: What is the structural condition?
When buying an apartment, you are not only interested in the condition of the house, but also the structural condition of the complex. What are the energy costs? Is there any overdue maintenance? Is the house on private land, or is there a long lease, and what will that cost you per year? Is it a solid Home-Owners' Association, are there construction plans in the neighborhood, can you easily park in the neighborhood and is there good public transportation? Only when you have a good overview of the pluses and minuses of all aspects of the house can you consider an offer.
Tip 10: Extra investigation by the real estate agent
When we are your real estate agent, we always look a little closer to make sure there are no unexpected problems, even when things look perfect.
Tip 11: Schedule a second viewing
When you have the most important aspects in order, schedule another viewing and weigh the pros and cons of the home.