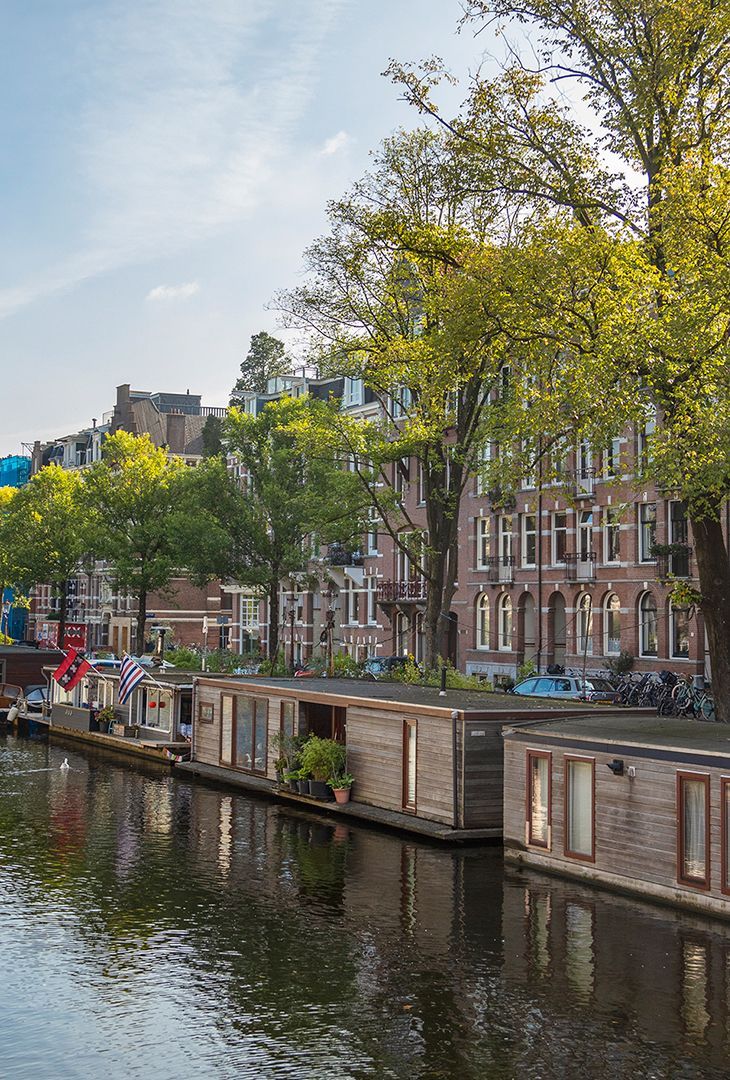 Your realtor in Amsterdam West
Looking for a realtor in Amsterdam West because you want to sell or rent out your house? Or perhaps you're interested in buying a new property or having one appraised in Amsterdam West? For all these services, you've come to the right place with The Good Guys. Our real estate agency is located in the heart of Amsterdam, allowing us an in-depth understanding of the Amsterdam housing market. With our years of experience and accumulated knowledge, we are ready to assist everyone. Interested in our real estate services? Feel free to contact us right away!
Reliable realtor in Amsterdam West
We are a real estate agency affiliated with both the NVM (Dutch Association of Real Estate Brokers and Real Estate Experts) and the MVA (Makelaarsvereniging Amsterdam). With numerous years of experience as realtors in Amsterdam West, we have a solid understanding of the housing market in our capital city. We are eager to share this knowledge with you if you're searching for a home in Amsterdam. At The Good Guys, prioritizing a lasting relationship with genuine attention is paramount, and we go the extra mile to achieve the best results. Service, timeliness, and dedication are our core values.
Purchasing agent and appraiser
The housing market in Amsterdam is not easy to comprehend. There's a scarcity of good homes available, and even houses that appear similar can fall into different price ranges due to value-diminishing legal and structural aspects. Are you looking to buy a house in Amsterdam West? Our realtors know the key features of a good home. Before we commence the search on your behalf, we'll thoroughly discuss your preferences and requirements, allowing us to conduct a focused search within our network. We're also available as appraisers in Amsterdam West. Our certified appraisers know what to look for and can provide a valid NWWI appraisal report.
Curious about our services?
We'd love to connect with you to discuss the possibilities further. Feel free to reach out by phone at
Selling your home in Amsterdam West
If you're planning to move, your old home needs to be sold or rented out. We specialize in both of these areas. If you're considering selling your home in Amsterdam West, we provide pre-sale advice. We present your property in an appealing manner to attract potential buyers quickly and handle negotiations on your behalf. We go that extra mile, identifying and creating opportunities in the current market to sell your house. Our website features an overview of houses for sale in Amsterdam West, as well as the current rental listings.
Successfully rent your property with a realtor
In addition to home sales, we are also specialized in property rentals. As a realtor in Amsterdam West with expertise in the rental sector, we possess a substantial network to showcase your property to potential tenants. Prior to renting, we ensure you are well-informed about all the necessary aspects for a successful property rental. We also take care of finding a reliable tenant for you.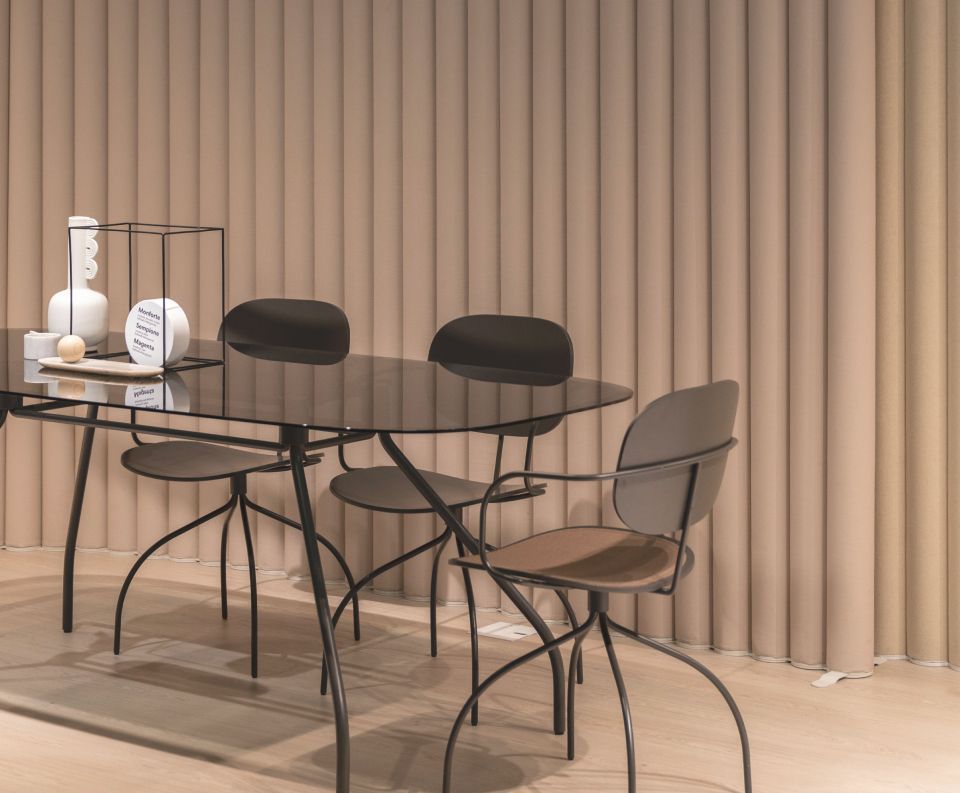 Do It Yourself
Would you prefer to look for a property yourself and only call in a real estate agent in Amsterdam when you need help? Then make use of our Do It Yourself service, where you engage The Good Guys for certain parts of the buying process. For example, we can accompany you to a second viewing. Then you choose whether we only give advice or take over the entire buying process. We then supervise the bids and the possible purchase of your home.