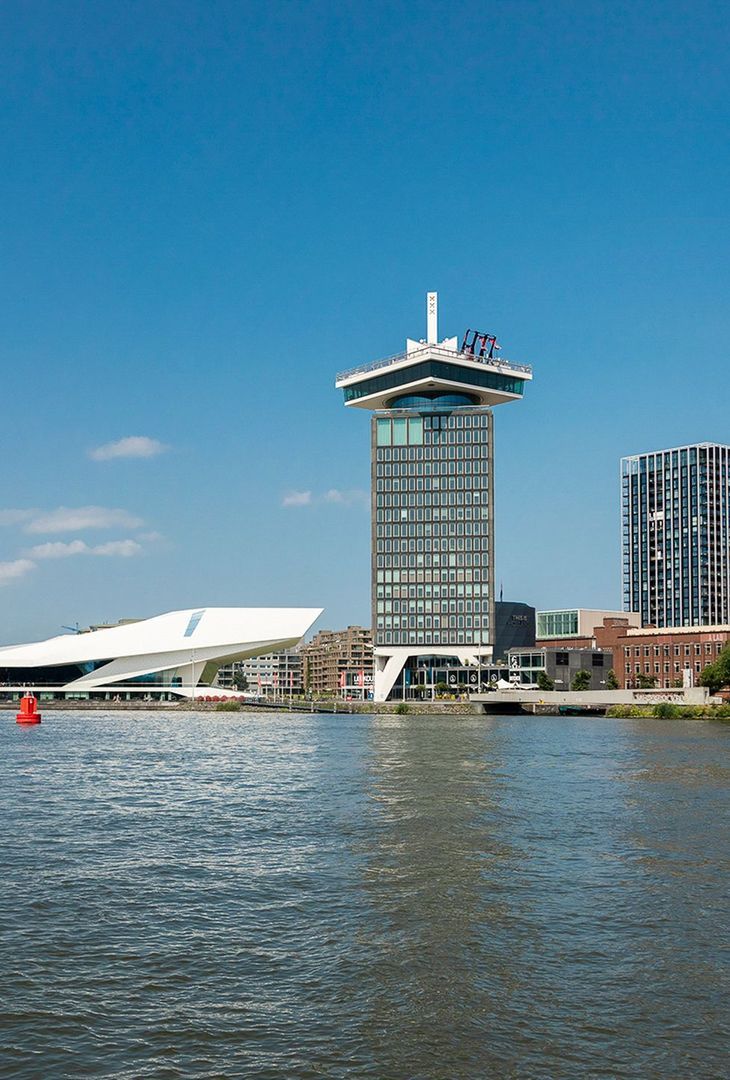 Professional realtor for selling and purchasing in Amsterdam Noord
If you're looking for a reliable realtor in Amsterdam Noord, you're in the right place with The Good Guys. Whether it's selling or renting out your property, appraising it, or purchasing a new home, we're here to serve as your realtor.
Rental agent in Amsterdam Noord
The Good Guys offer a variety of services to meet your housing needs. We're also here for you as a rental realtor in Amsterdam Noord. We understand that you might want to move With our extensive network, we can quickly bring your home to the attention of potential tenants. Of course, we'll keep you informed about all aspects related to renting out your property and finding a trustworthy tenant.
Curious about our services?
We'd love to connect with you to discuss the possibilities further. Feel free to reach out by phone at
Onze dienstverlening als makelaar
in Amsterdam Centrum
If you prefer to sell your house in Amsterdam Noord, we at The Good Guys understand the intricacies of the Amsterdam housing market and are ready to assist you in selling your home. We know how to present your house in the right way to appeal to potential buyers. The Good Guys are the realtors who take the extra mile. We identify opportunities in the current market to achieve the desired goal.
Understanding the Amsterdam housing market
Are you searching for a new home in Amsterdam? We're here for you in that scenario as well. Buying a good house in Amsterdam isn't easy due to the limited supply. Prices of seemingly comparable houses vary widely due to numerous value-diminishing structural and legal factors. Thus, it's wise to engage a realtor with knowledge of the Amsterdam housing market. The Good Guys know exactly what a house should meet. Let's first discuss your preferences and requirements so that we can find the right home for you within our network.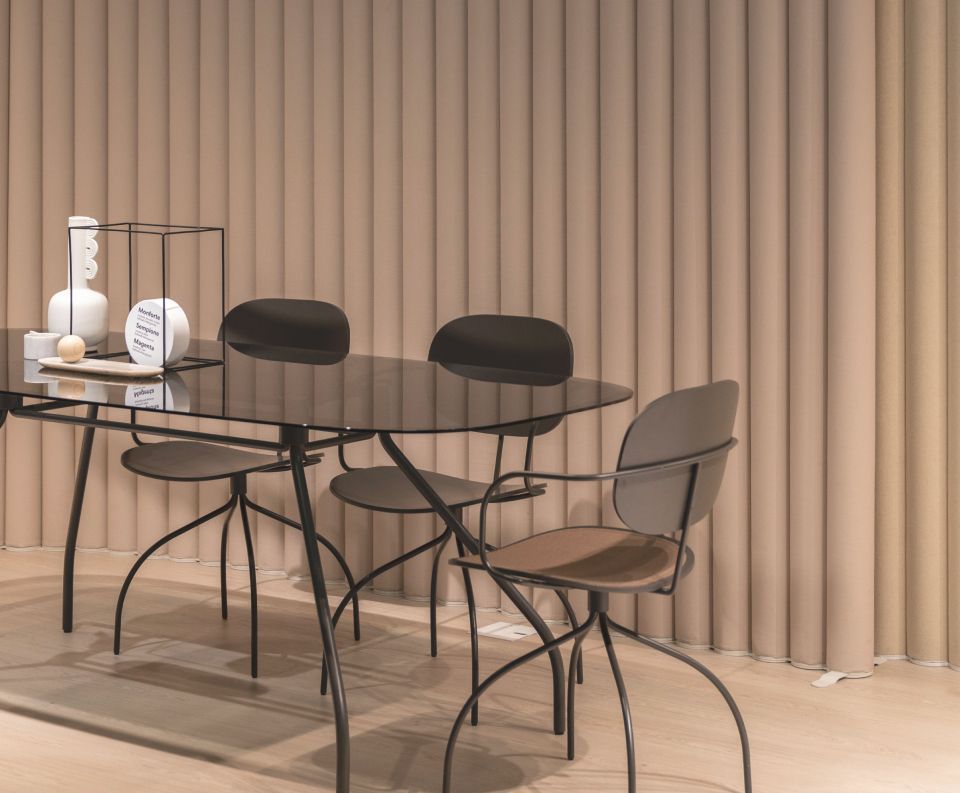 About The Good Guys
The Good Guys are your realtors in Amsterdam. Our office is located on Lijnbaansgracht. All of our employed realtors are well-versed in the market, regulations, and all technical aspects involved in buying or selling a house in Amsterdam. Naturally, The Good Guys are a certified NVM realtor, meaning we always prioritize quality. All property viewings are conducted by our certified realtors.