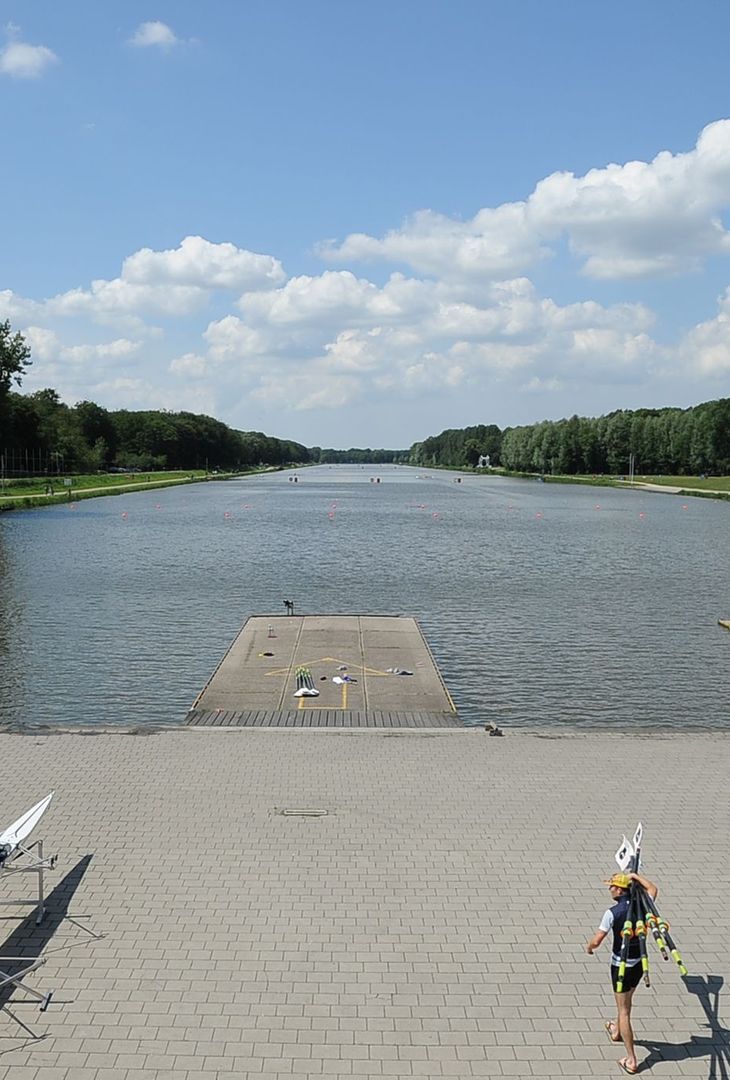 Looking for a real estate agent in amstelveen?
Are you seeking the assistance of a real estate agent in Amstelveen? Allow us to introduce you to The Good Guys. With our real estate agency, we specialize in the sale, rental, appraisal, and purchase of homes in Amsterdam and the surrounding areas. Amstelveen is an exceptionally attractive locale, boasting various international schools, excellent public transportation connections, and a rich array of options for sports enthusiasts, including the Amsterdamse Bos and numerous sports facilities nearby. Many expatriates have already established themselves in this town situated just outside of Amsterdam. If you're considering purchasing a home in Amstelveen, feel free to get in touch!
Why choose The Good Guys as our real estate agent in Amstelveen?
We are affiliated with both the NVM (Dutch Association of Real Estate Brokers and Real Estate Experts) and the MVA (Makelaarsvereniging Amsterdam), bringing over 50 years of experience as real estate agents. When you're looking to buy a house in Amstelveen, we are eager to share our insights into the current housing market. With us, you can expect genuine commitment and a lasting relationship. We go the extra mile to achieve optimal results. At The Good Guys, our emphasis is on service, timeliness, and dedication.
Guidance throughout the selling process
Prior to purchasing a new home, you often need to sell your current residence. Throughout the selling process, we provide step-by-step guidance. This includes taking the time to offer dependable and honest advice in order to determine the asking price. You will be assigned a sales agent who is responsible for all aspects, from presentation and viewings to negotiations and key handover. Together, we'll achieve the very best outcome
Curious about our services?
We'd love to connect with you to discuss the possibilities further. Feel free to reach out by phone at
Rental agent in Amstelveen
You also have the option to remain the owner of your old property and rent it out. In this case, a rental agent in Amstelveen can assist you. We'll guide you on what to consider when renting out your property and how to find a reliable tenant. As a real estate agent in Amstelveen specializing in the rental sector, we know exactly what's required. Leveraging our extensive network, we'll identify a suitable tenant for your property. Get in touch with our office, and we'll be more than happy to provide you with information about the entire process.
Purchasing agent in Amstelveen
In this challenging market, a real estate agent in Amstelveen with local knowledge is of great importance. The area is characterized by various neighborhoods (including Randwijck, Elsrijk, Keizer Karelpark, Patrimonium, Kostverloren, and Westwijk), each with diverse architectural styles. The team at The Good Guys is naturally familiar with these distinctions. We understand the features of a comfortable home, which is why our purchasing agent in Amstelveen is eager to assist you in your search.
How do we proceed? The initial and crucial step is to understand your housing preferences and financial capabilities. Then, we offer advice on the current market possibilities and scour the listings. We accompany you to property viewings to assess any defects in the house. We provide clients with both a full-service search option and, nowadays, offer customized advice for a partial-service option. Visit our website for the latest housing listings or engage us directly as your purchasing agent in Amstelveen!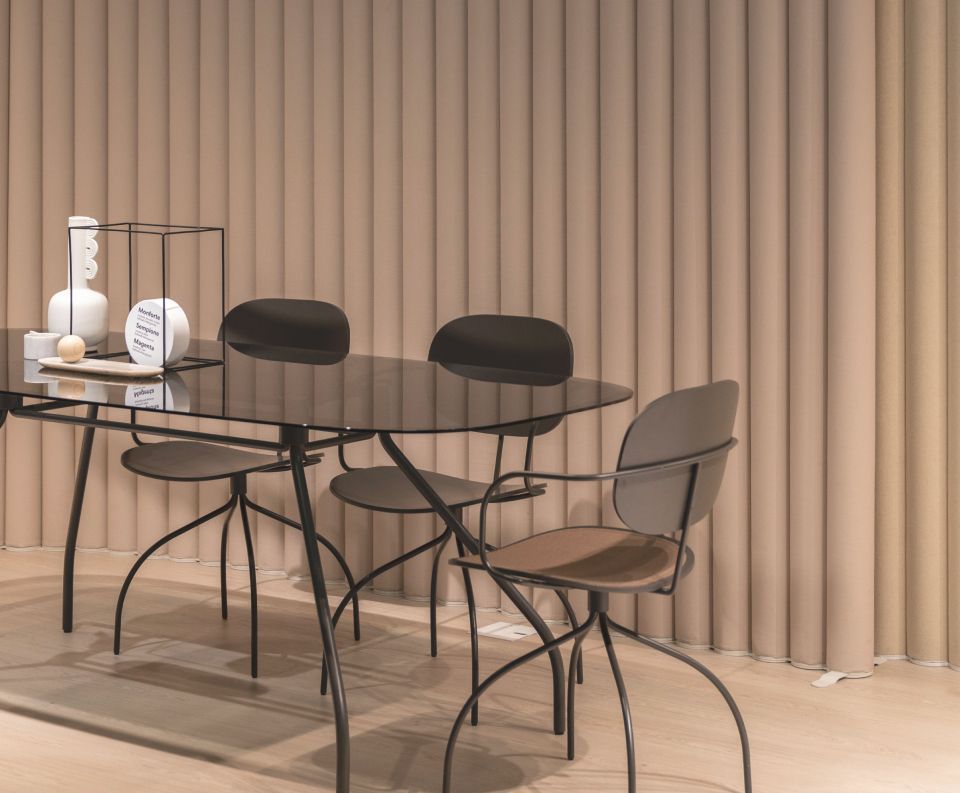 Independent appraisal report
If you've already purchased a property, an appraisal report is essential. In this area, we can certainly be of service to you. We ensure that you receive a timely, independent, and expert NWWI (Dutch Association of Real Estate Appraisers) appraisal report. For a purchase undertaken through our office, we can recommend other accredited appraisers who can prepare an appraisal report for financing purposes