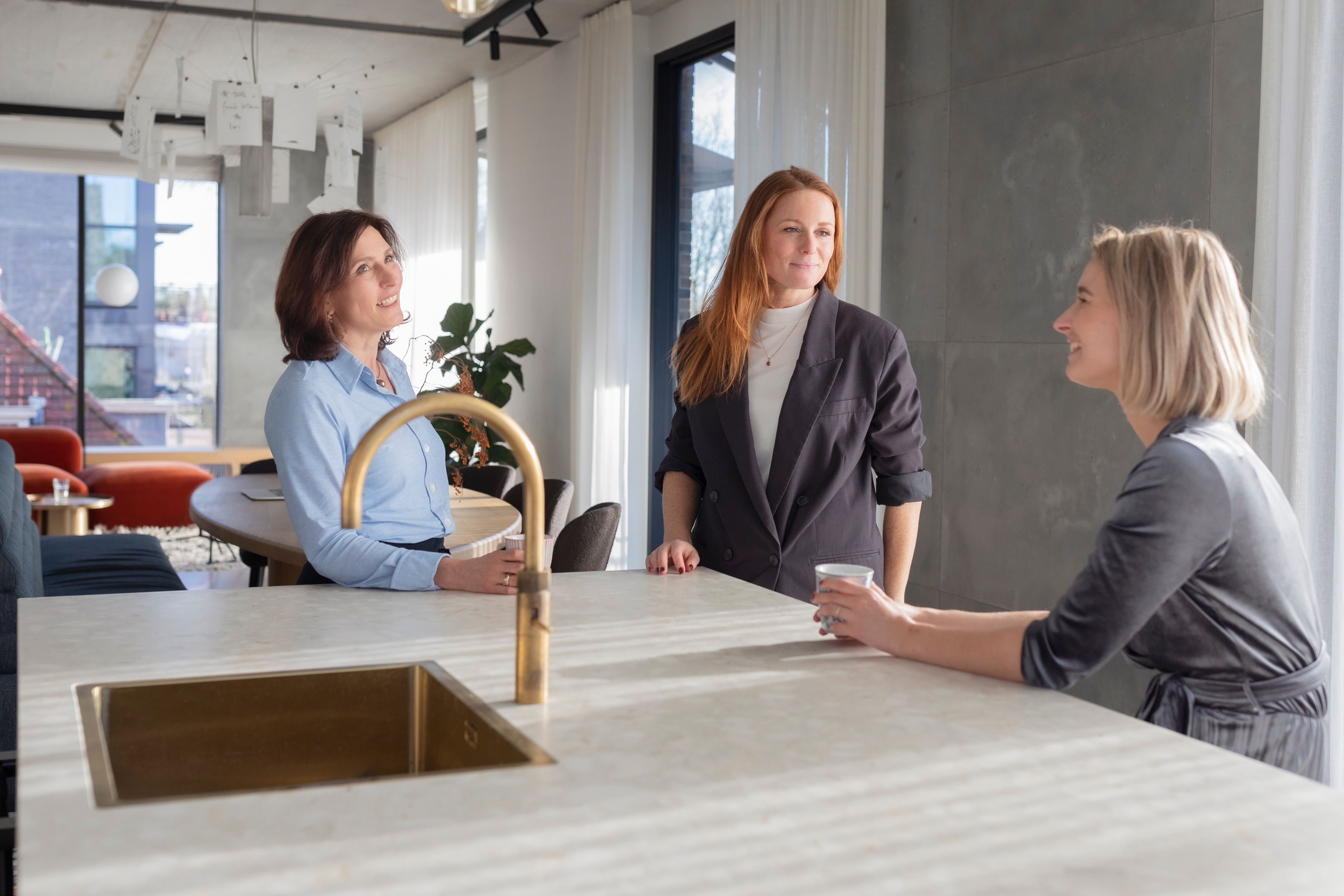 The Good Guys, rental agent in Amsterdam
As a rental agent in the Amsterdam area, we specialize in luxury apartments and houses. Would you like to rent out your property? The Good Guys will gladly bring you up to speed on successfully renting out your property and finding a reliable tenant.
We have the right network to bring your property to the attention of potential tenants. Nowadays, social media marketing is very important in renting properties. Through social media, renters get in touch with real estate agents in Amsterdam.
The laws surrounding home rentals are complicated and change frequently. If you want to rent out but limit the risks, turn to The Good Guys.
We are an MVA Certified Expat Broker and have years of experience with furnished and unfurnished (usually with window coverings and some appliances) rentals to both Dutch nationals and expats looking for a rental home in Amsterdam.
2
Understanding your situation
When we first visit your home, we come with two Good Guys.
Two see more than one, allowing you to benefit from the knowledge and experience of our agency. We get to know you, take a good look at the house and share tips in advance for the best possible presentation. We explain the rental laws and different types of rental contracts and agree whether you want to rent the house with or without furniture and for what period of time. We also discuss whether you need to have anything done to your house to make it rental-ready.
3
Setting the rental price
After we have seen the house, we can think about the rental price.
We do market research and look at recently rented comparable houses. Then we will give you our advice, including an overview of our commission, any additional costs for photography, tenant screening, and floor plans.
In the Netherlands, rental laws are very strict. We help you determine if certain rental restrictions apply to your house. Your house must receive sufficient points in the housing evaluation system for us to be able to rent it out for you. If in doubt, we recommend having an official rental point count and we can help arrange that.
Together we gather all the important information about your home. In order to rent, the owner must provide insight into the energy label of the house and share information about the rules of the home owners association. You might need to make a few improvements to your house.
If there is no energy label, or the floor plans are missing, we can help get them made.
5
Photographing the house and advertising it online
We will schedule an appointment for professional photography. The better your house looks in the photo, the easier it is to find a good tenant. We write a catchy rental text, which of course we submit to you first in draft form. When we agree the text, we will have it translated into English.
Once everything is finalized, we will list the property on Funda.nl, Pararius.nl, and Mvahousing.nl, all well-known rental agencies. Of course we'll also list it on Goodguys.nl and promote it through our socials.
6
Showing the house to potential tenants
The Good Guys believe in an active rental process. In consultation with you we plan the viewings, with our starting point being to show the house to as many people as possible. Our experience shows that interested parties often want to view on short notice and decide quickly. After each viewing we report back to you.
After we choose the tenant together, we confirm the agreement by mail. A comprehensive tenant screening normally takes place through a specialized agency, which verifies financial data. After a positive report, the lease can be signed.
Before or no later than the effective date of the agreement, the tenant transfers the first rental installment and deposit directly to the owner. On the effective date of the agreement, the inspection of the house will take place and the key will be handed over by The Good Guys? At that time we prepare an inspection report in the house with a comprehensive photo report to record what your house looks like at the start of the rental. Also, if applicable, an inventory list will be signed.
9
Inspecting the house before the tenant leaves
Before the end of the rental period, we inspect your home. Should we discover at the final inspection that something is damaged, the tenant will have the opportunity to repair it. At such times it is helpful that we have prepared a detailed description and photo report to fall back on. If desired, we can arrange a new rental or provide selling advice.
WHAT OTHERS SAY ABOUT THE GOOD GUYS
---
Zeer goede kennis van zaken en nuttige aanbevelingen voor zaken die extra aandacht vereisen bij de verkoop van de woning.
Sale
Anonymous
---
Zeer deskundig en uitstekende advisering. Een duidelijk verkoopplan en een prachtige presentatie. Goede begeleiding van Geïnteresseerder en verkoopproces
Sale
Anonymous
---
Prima werk van Kay, Do en Cindy. Erg blij mee! Goede prijs voor het huis gekregen en geen verrassingen tijdens en na de verkoop, precies zoals je het wil.
Sale
Dhr. Jacob Hulder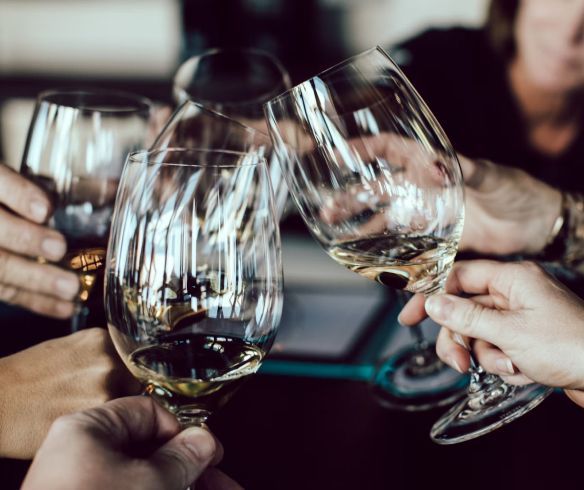 ---
Alles uitstekend begeleid! Goede informatieverstrekking. Mooie brochure en foto's. Snelle opvolging. Potentiele kopers goed en actief benaderd. Goede prijsonderhandelingen.
Sale
Dhr. Peters
Contact us.
Do you want to find out more about what a rental broker in the Amsterdam area can do for you? Get in touch. We are happy to discuss the possibilities.