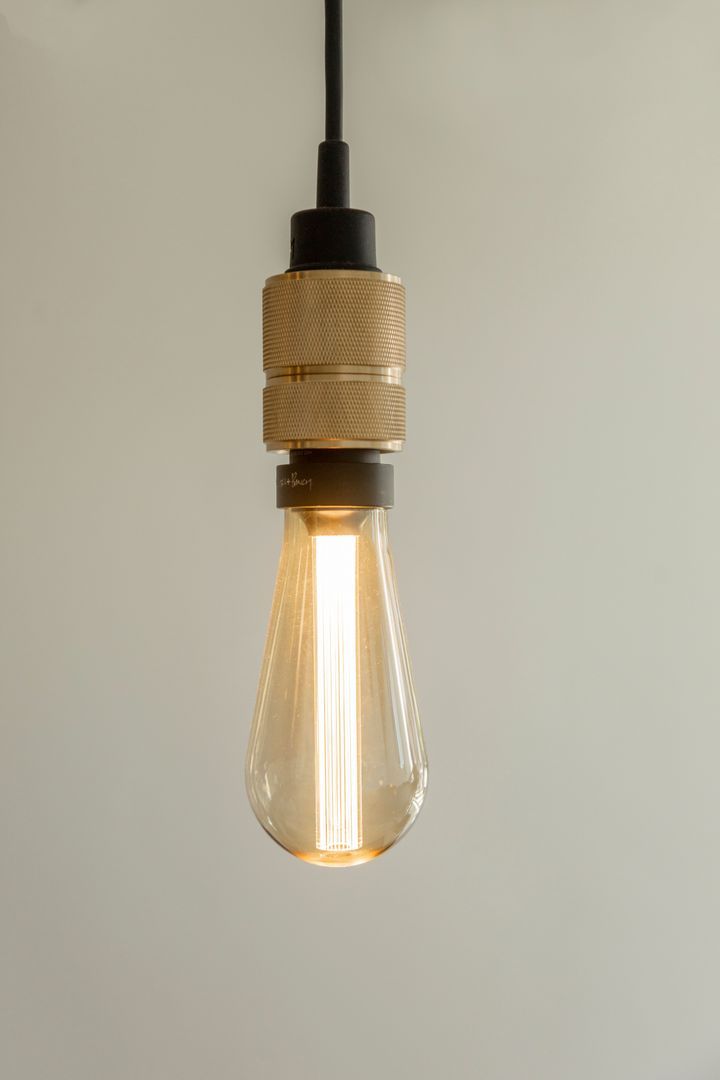 How does Move.nl work?
The process of selling a house requires a huge amount of information to be available to give the prospective buyer a complete picture of all the relevant issues . This ranges from the subdivision deed, the list of goods left behind to the financial statements of the VvE and all other information that potential buyers are legally entitled to. It also includes details important to the value of your home, such as possible information about renovations. The most helpful place to do that is at Move.nl.
On the one hand, this online platform is the place where we and our client can gather and share relevant information. In addition, Move.com offers potential buyers the digital housing file where they can find everything they need before making an offer.
During the bidding process, Move.nl is a valuable tool because it is the place where everyone can access the same data at any time. Also, possible buyers can – in the bid log – make an offer. Obviously, there are parts of the file to which only the seller and agent have access and there are parts that we can share with interested buyers.
How does Move.nl work for sellers?
We will send you an invitation to register on Move.nl. You will get your own login with your own password.
The website has a clear structure with a number of questions and forms that help you gather all the necessary information, such as personal data, the title deed, floor plans, VvE reports and the energy certificate. Where necessary, we help of course.
We will also fill the website with the photos and description of your house. In addition, we will make relevant documents available to buyers, including VvE documents, subdivision deeds, cadastral data and other relevant information.
Step by step, we fill your file together and always have a clear overview of what data is still missing.
When your home goes on sale, we have a complete picture that we can share with interested buyers.. Buyers can also place a bid online through Move.nl and bith you and we can see at any time. We explain to you how online bidding works and how the bid log works.
Once an offer is accepted, Move.nl is also a handy tool for the notary. They too can access the online file for information they need, such as the title deed.
If a Move.nl file has not been visited for a certain period of time by the person who has been granted access, the file is automatically set to inactive.
You can only view the bid log after the property is completed if you made your bid through Move.nl.